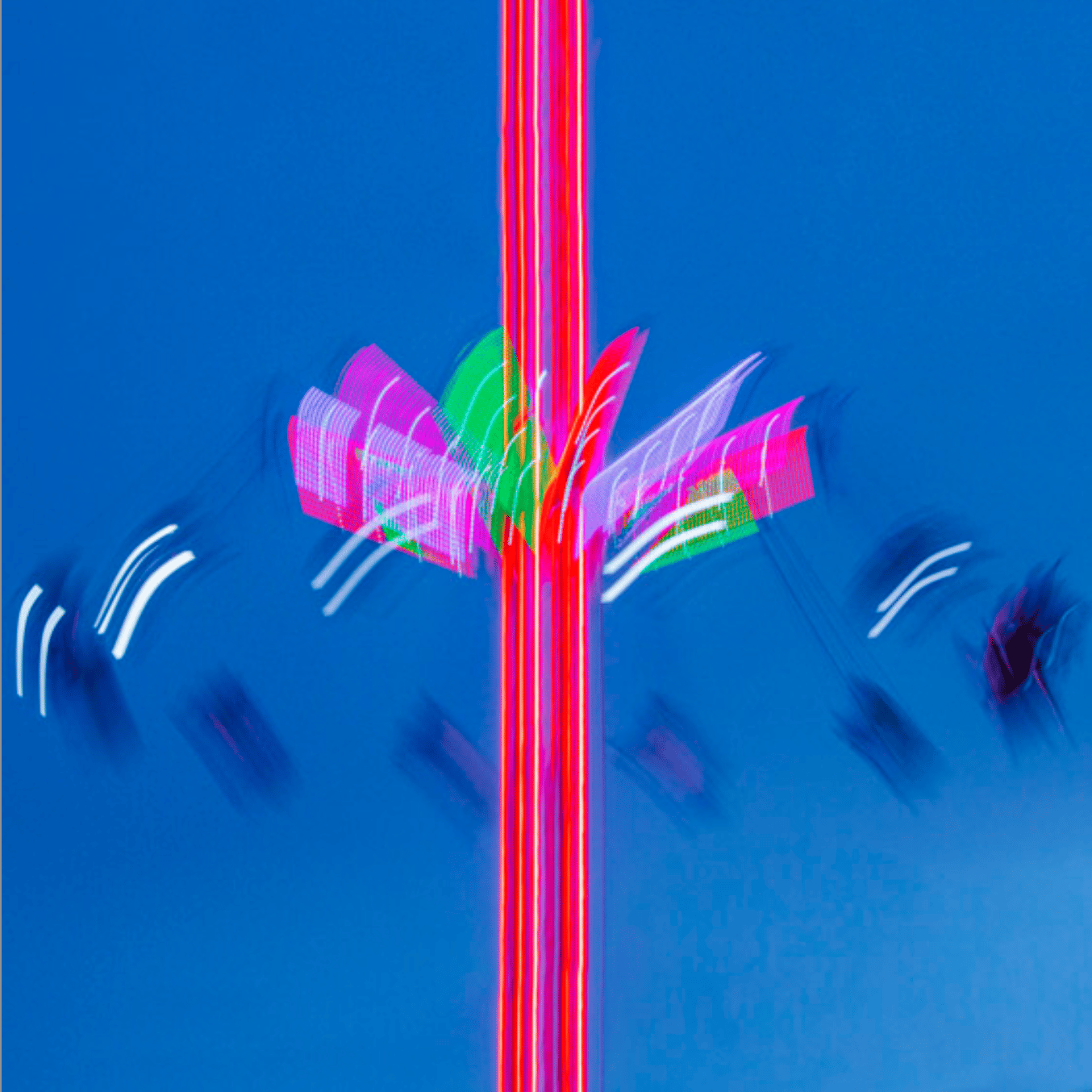 Simply Red
€

140.00


Sold Out
---
"And I love the thought of coming home to you
Even if I know we can't make it
Yes, I love the thought of giving hope to you
Just a little ray of light shining through"
yep. it's a pleasure at the fairground....
This is a Limited Edition print of 10. It's 60cm x 60cm (50cm x50cm Image on 60cm x60cm paper so imagine a lovely crisp white border surrounding it). Shot onsite at an Irish festival, in true blurry/drunken photographer mode.
It's printed on Fine Art Hahnemule Photo Rag paper by the lovely Jim in Inspirational Arts, Dublin 8.
Signed, sealed and delivered* by me. (*and An Post)
---