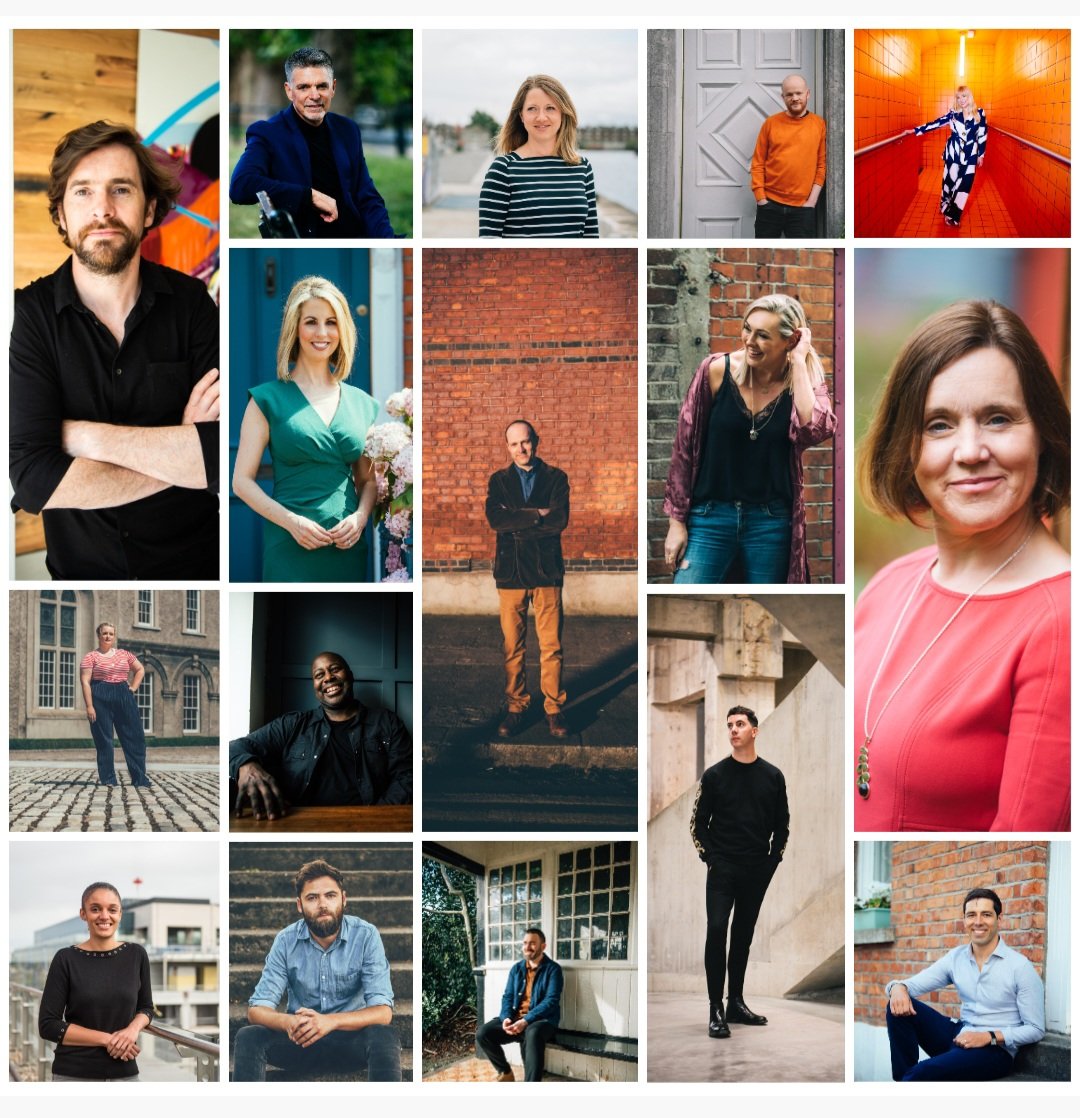 Location Portraits
€

350.00


On Sale
---
This headshot session has been designed to suit the needs of people who work in a less than formal environment. They show character and personality. Perfect for media personalities, authors, journalists and so many more. During the shoot (45mins) we will take a walk around a chosen location* and chose backdrops that match your unique style and character. I'll be looking to pair you with complementary colours and textures out in the wild. These type of photographs work well on websites, in press releases, magazine articles and even dating profiles.
- We will always be at the mercy of the Irish weather, so please be flexible with your dates when booking and keep in contact on the run up to the shoot.
-Every session yields at least 10 great photos which will all be every so slightly retouched to ensure you look your very best.
-Photos can be made square, portrait or landscape. We can chat more about your specific needs during the session.
-Price includes 23% VAT.
- This shoot can be paired with a Studio Headshot for even more varied. Discounts will apply, just email if interested.
*Headshot sessions are not suitable for musicians or people looking for anything super creative/personal. Please contact me directly for those shoots.
*Location must be in Dublin. For other areas of the world please contact me first.
---